One of the great joys I have as a composer is the opportunity to collaborate with musicians on the creation of new music. I am open to receiving commissions for all kinds of events and ensembles, so please reach out to me!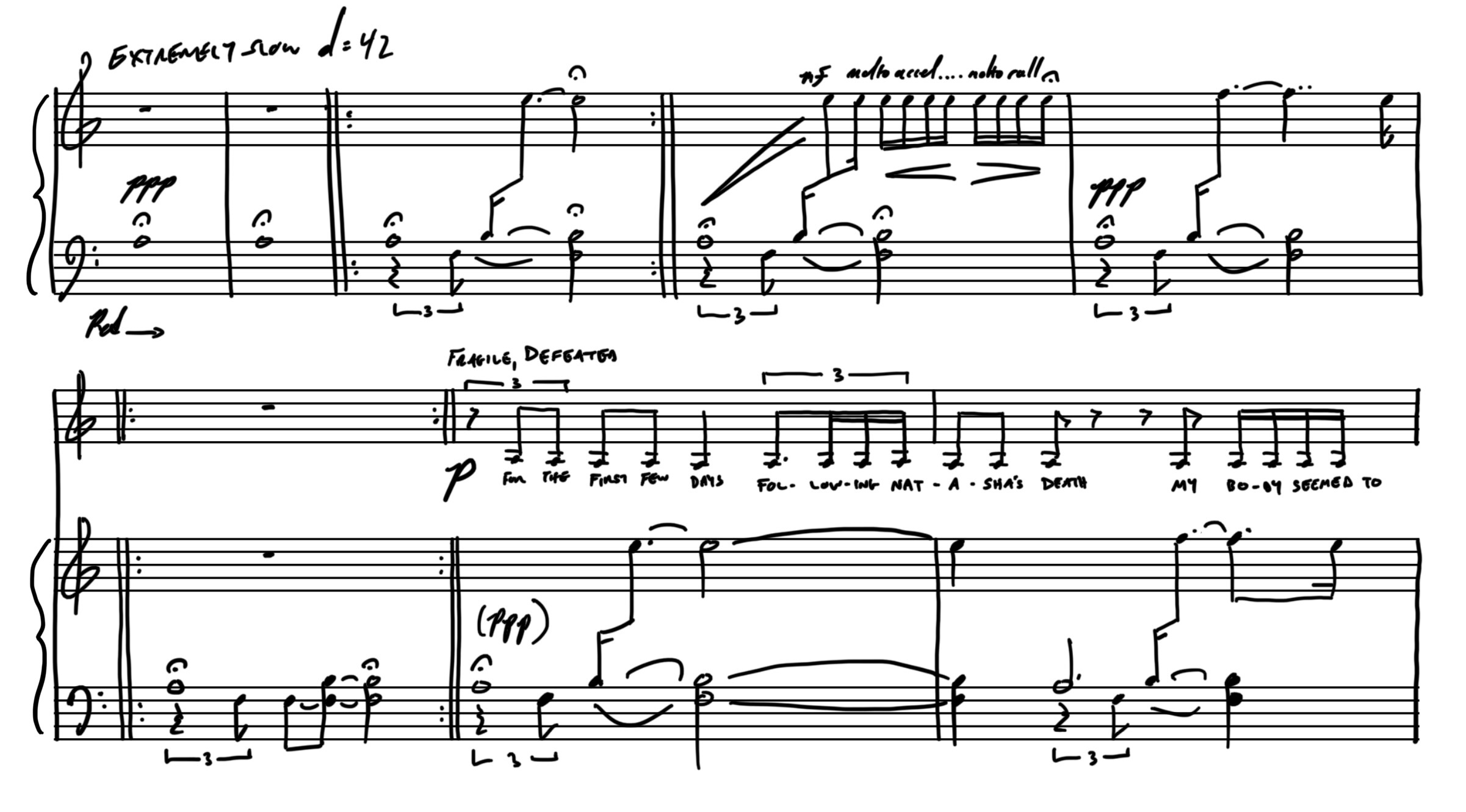 There are many reasons to commission new music including honoring a person's life, or contributions to a community. Perhaps one of the more common reasons for commissioning new music is to be a part of the process in creating new art. It is an incredibly rewarding experience for all involved: the commissioner, the composer, the musicians, and the audience.
The cost to commission a new piece varies greatly depending on the size of the ensemble/instrumentation, length of the piece, and time allowed for creation. We can always discuss a rate that works for your or your ensemble's/organization's budget.
There is also the possibility of creating a consortium of performers/ensembles and other arts enthusiasts who combine resources to help see a project come to life – something I can help facilitate. Often times this means more performances and a greater chance that our work will reach a wider community.
No matter if you have a complete idea for a project or just a beginning idea for a new work, I would love to talk with you about creating new music. I look forward to speaking with you! It's an exciting process.